The Brands Who Stalk Me
I am a marketer's dream. I love online shopping, and I fall prey to remarketing tactics often. Shout out to Loft, DSW, Francesca's, Amazon, and Tarte for reminding me about what the items I've been eyeing online.
Yesterday, I represented the 73.1% of people in North America who abandon their shopping carts (The Remarketing Report, Sales Cycle). I was looking at a sweater but didn't buy it. Why? Because I was just looking. That happens to be the most common reason for cart abandonment, and it's up to marketers to make sure the buyer comes back to them when they are ready to make the purchase.
My favorite brands follow me everywhere: on my Facebook newsfeed, on the Facebook sidebar, in my Skype window, after the article I'm reading, in my gmail account, and on Instagram. Their aggressive retargeting works, too.
When I'm reminded of the items that I placed in shopping cart but did not purchase, it always prompts me to go back to the site and look in my cart. I might do it immediately after seeing the ad, or days later.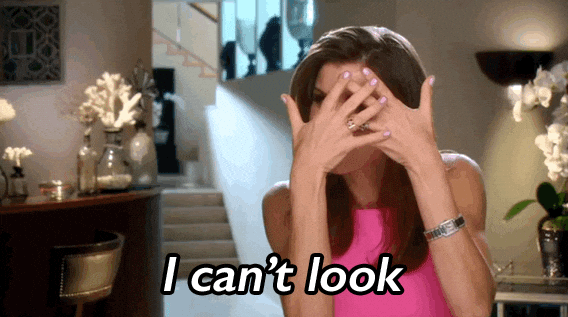 Sometimes I appreciate the reminder. One morning, I saw a Clinique ad in my Instagram feed and remembered that I needed product, so I clicked through to the website and made a purchase! Cha-ching! Conversion made.
Why It Works
Retargeting is a cookie-based technology that uses a Javascript code to anonymously follow your audience online. It works best on people who are already familiar with the brand and usually results in a higher ROI than most other digital efforts.
It works because it's repetitive. The repetition effect is any effect or response resulting from repetition in exposure to a stimulus. By repeatedly showing me an ad for a product I've viewed before, marketers hope to bring me back to that shopping cart I abandoned.
Web site visitors who are retargeted with display ads are 70 percent more likely to convert on your Web site.
Black Friday and Cyber Monday are almost here, and many brands are using their retargeting efforts to catch the attention of the online shoppers. I know the second I leave WordPress, I'll see an ad and be tempted. You'd think as a marketer, I'd be immune to these things!
To learn more about retargeting, read this post on Moz.